December 26, 2021
Recipes for Latin American Christmas Leftovers
With the Christmas season bringing food in abundance, using up all of those leftovers may seem like a daunting challenge.
Here is a list of Latin American-inspired meals, made from traditional Latin Christmas leftovers – so there's no need for any of that old lunch to go to waste.
Tostones to salad bowls
Prepared for holiday gatherings throughout Latin America, deliciously crunchy, fried tostones are an incredibly easy dish to reuse.
They can find themselves topping salads for added crunch, or chopped up and mixed through a salad bowl for extra fibre.
Mojo cirillo, often used alongside tostones, can also be added to a salad for a garlicky vinegar dressing.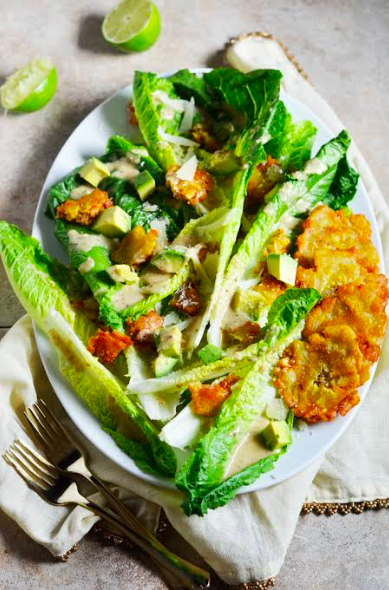 Salad with tostones photo by: Host The Toast
Panatone to cake pops
Despite originating in Italy, Panatone has done the rounds across Latin America, becoming a Christmas staple for a number of homes.
Even when stale, panatone can be blended or ground into crumbs and mixed with icing or condensed milk to create a sweet and fruity cake on a stick.
The added moisture immediately rejuvenates the batter and creates a dense ball that can be dipped in chocolate, or left as is.
Mixing in a little coquito is a great way to give these pops a coconut rush, whilst also using up those extra drinks!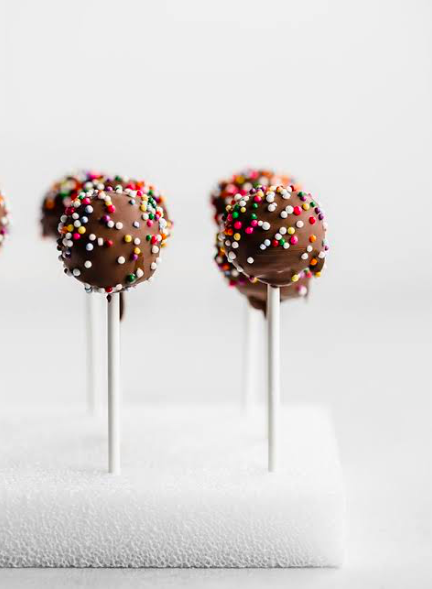 Panettone cake pops photo by: The Panettone
Tamales to tacos
You wouldn't want to waste all the hard work put into making this quintessential Latin Christmas food, by not knowing where the leftovers should go.
If you're not a fan of freezing tamales, to warm up another time, then the stuffing makes an easy, preflavoured morsel to break up and put in many other dishes throughout the season.
Applicable in tacos, as a source of protein for Mexican fried rice, on nachos, salad, or even in empanadas, tamales are a diverse source of flavour!
The stuffing brings a different texture and flavour to these original meals, without losing the gist of the dish.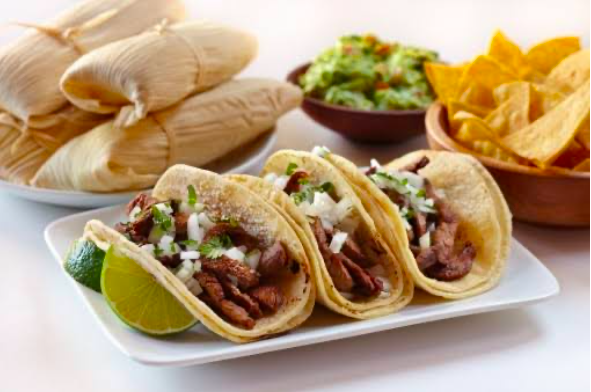 Tacos and tamales photo by: Coast Packing Company